Residential Air Duct Cleaning Process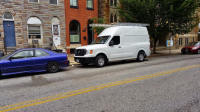 STEP 1​​
The Lead Tech, Duane Loverde and his helper arrive at your home (we will need space in your driveway or parking in front or in back of your home)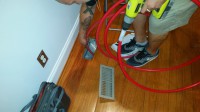 STEP 10
Technicians go to each supply floor vent ducts in your home are uses brush augers or compressed air to agitate dust and debris toward the Nikro #HP20 machine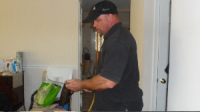 STEP 2
The Lead Tech introduces himself does a walk-through with the home owner to assess the layout, describe the work to be done, and answer any questions that arise, the process takes up to 2 hours with a two man crew per system.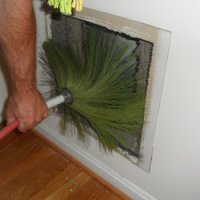 STEP 11
Technicians go to each return vents duct in your home and uses brush augers or compressed air to agitate dust and debris toward the Nikro #HP 20 machine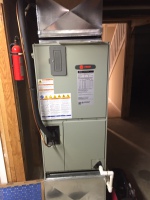 ​STEP 3
We turn on the heating or cooling equipment, according to the season,  to verify that it is operational prior to cleaning and then furnace filter is removed, wrapped in plastic, and reinstalled to separate the supply and return sides of the system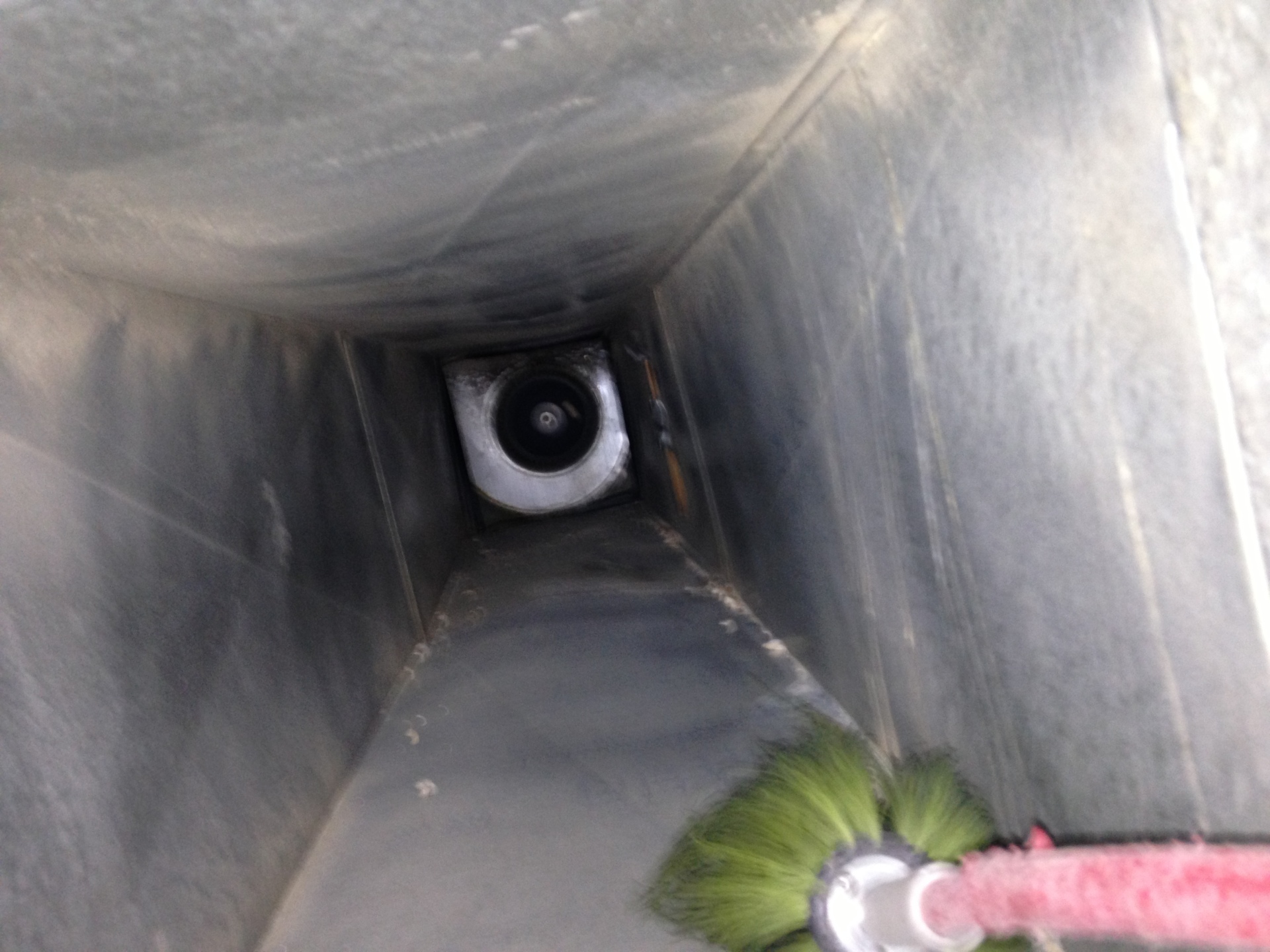 STEP 12
Technicians use compressed air and or brushes in the main trunk lines to loosen dust and debris so it can be carried by the suction to the Nikro HP20 hose and out to the machine.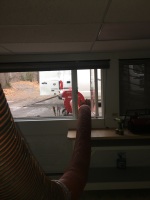 STEP 4
Hoses are laid out from the Nikro #HP20 into the house and over to the furnace area,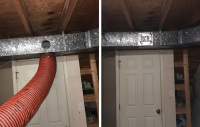 STEP 13
Access openings are sealed with sheet metal plates secured by screws and aluminum tape to return ducts to a like-new condition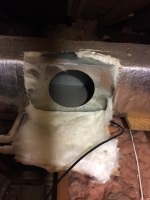 STEP 5
Technician creates an 8" circular access opening in both the supply main and the return main. These are the openings to which the Nikro HP 20 hose will be attached during cleaning.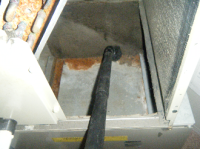 STEP 14

The bottom of the furnace cabinet is then vacuumed if easily accessible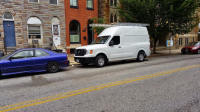 STEP 6
Technician closes or seals all vents to create a suction throughout the ductwork during the cleaning (Homeowner in responsible for showing techs the location of all vent openings and trunk lines in the home)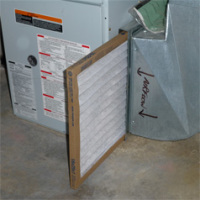 STEP 15
If the customer has a clean replacement filter the Technician installs it (we do not reinstall dirty filters and does not sell or carry replacement filters).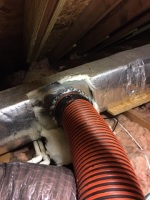 STEP 7
Nikro #HP20 hose is attached to either the supply main or the return main. The two sides of your system are cleaned separately.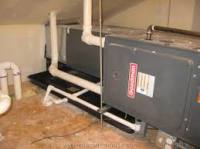 STEP 16
We turn on the heating or cooling equipment, according to the season, to verify that it is operational after cleaning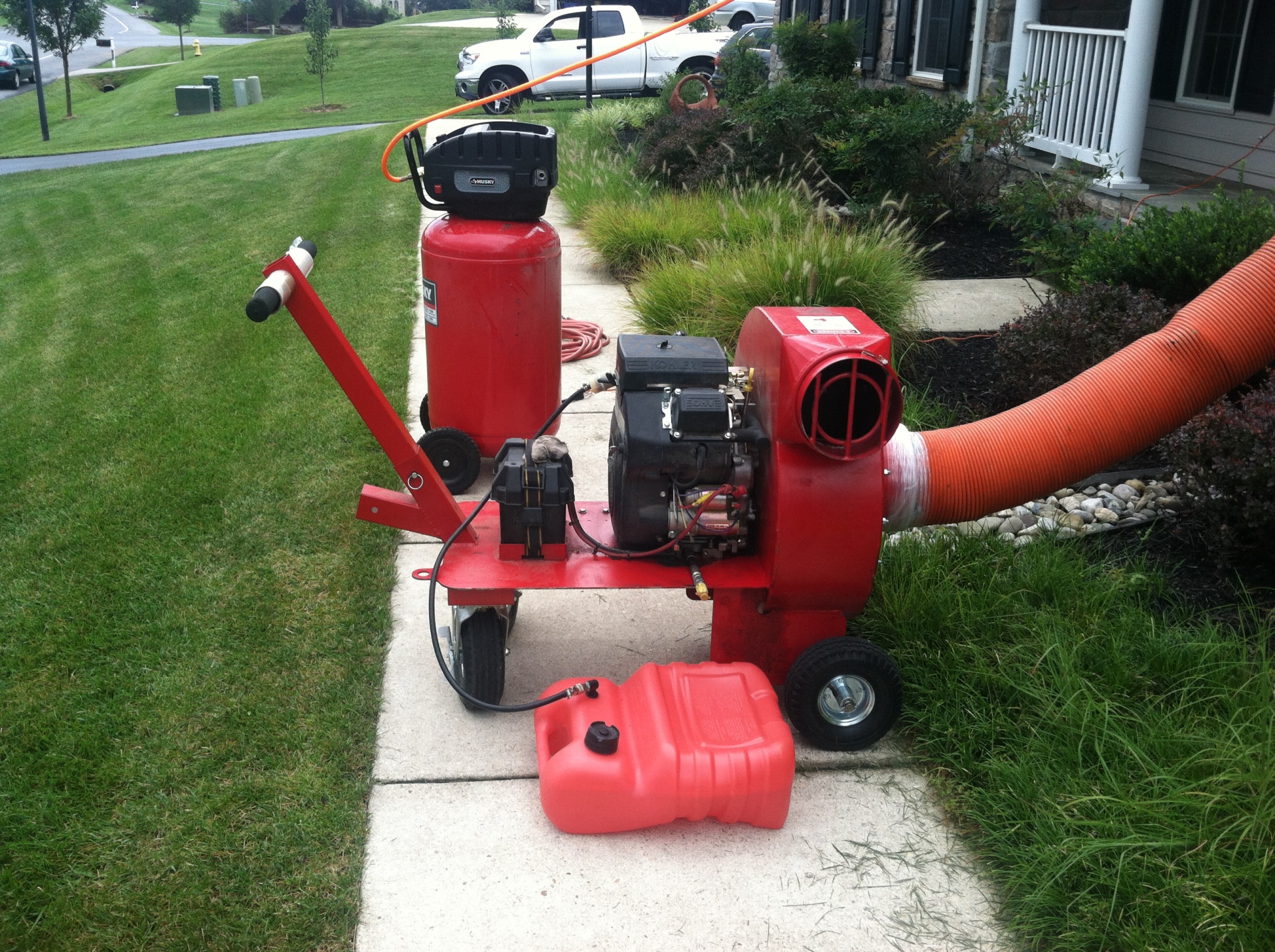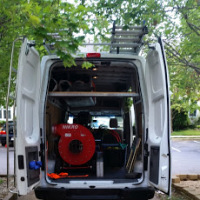 STEP 8
The Nikro #HP20 is started and engaged to create a strong negative pressure suction throughout your air duct system. The suction continues during the entire cleaning process.


STEP 17
All equipment and supplies are removed from the jobsite and stowed on the truck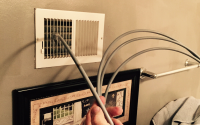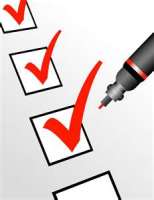 STEP 18
Technician conducts a final walk-through, requests customer sign off and payment, and departs. Payment is due when the job is complete we accept checks, cash and all major credit cards.

STEP 9
Technicians go to each supply ceiling and supply wall vent ducts in your home and uses compressed air to agitate dust and debris toward the Nikro #HP20 machine (when compressed air is used the register/vent covers are not removed)​